Since 1987 we have experience in the field of industrial cleaning, we can advise you the most safe and efficient cleaning method.
With our mobile workshop – showroom and storage we're happy to visit you (without any obligation), we also visit in the field.
Nothing new, previously this was very common, so the baker – milkman and greengrocer (see photo) came down.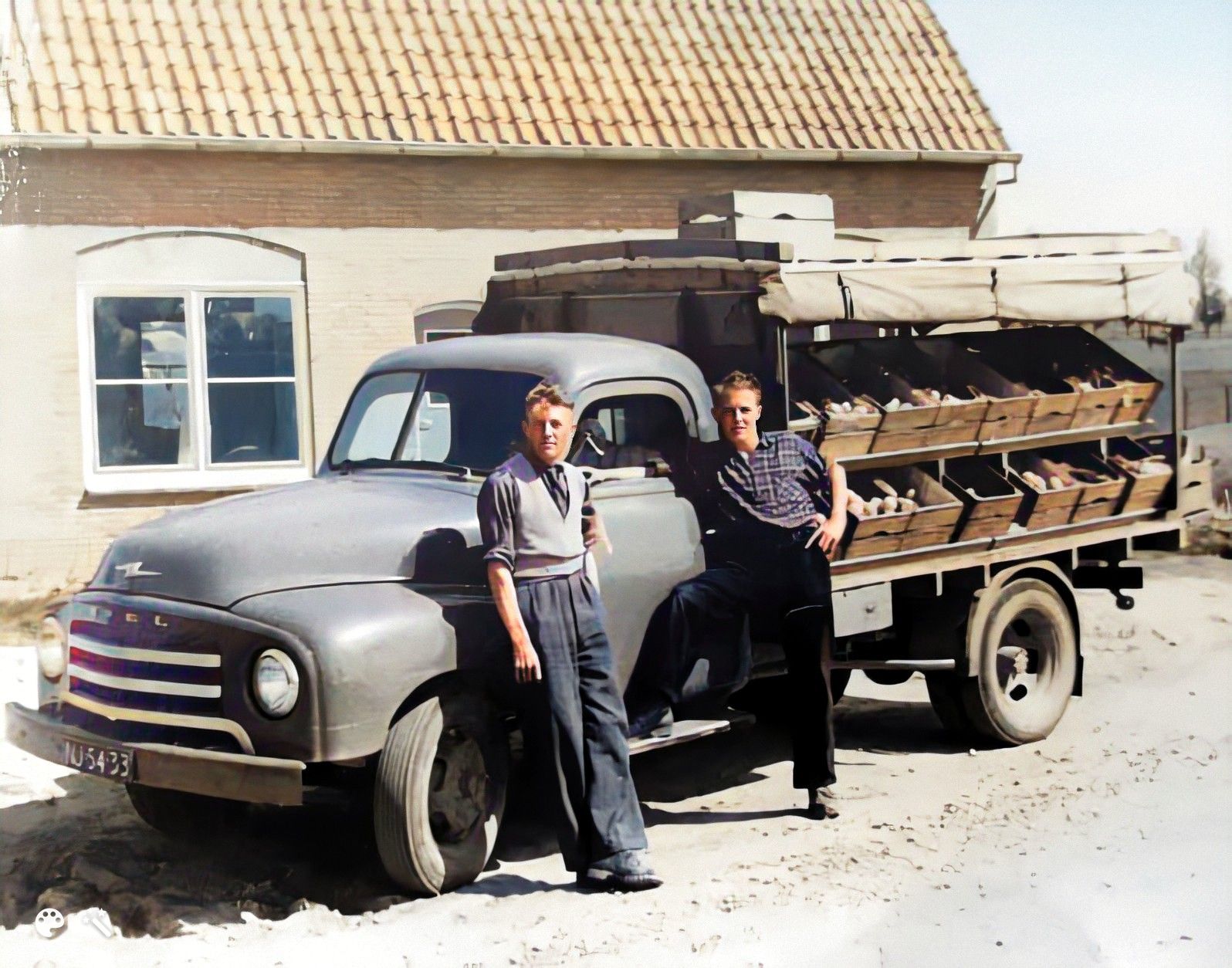 We continue to this tradition, old-fashion service – attention - latest new developments – always available and competitive prices.
We are here for you, that makes us special.
Thank you very much for visit our website and don't hesitate to contact us for more information.
Best regards,
Salomon de Snaijer